FinTech Landscape in Europe: Trends, Opportunities, and Challenges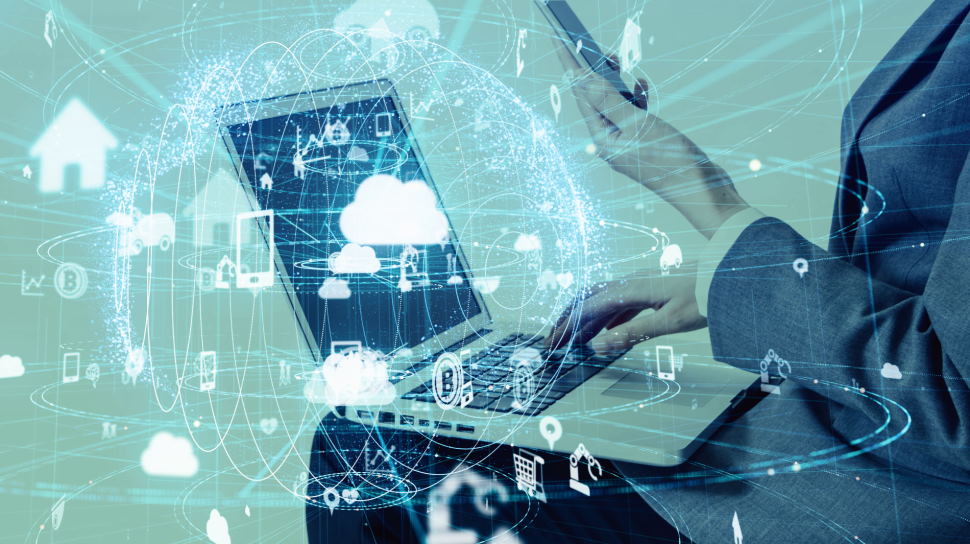 The European FinTech landscape is rapidly evolving, with new players and trends emerging all the time. This can make it tough for businesses to keep up with the latest developments and identify growth opportunities.
In this blog post, we'll look at some of the key trends shaping the European FinTech landscape and the challenges and opportunities that come with them. We'll also touch on some of the regulatory changes happening in Europe and how they may impact businesses operating in this space.
The rise of the FinTech revolution in Europe
According to a report by the European Commission, the FinTech sector in Europe is currently worth an estimated 22 billion euros and is expected to grow to about 30 billion euros by 2023. This growth is driven by several factors, including the increasing adoption of new technologies by European consumers, the continued decline in the cost of these technologies, and the regulatory environment in Europe, which is generally more favourable to innovation than in other parts of the world.
Several key markets within Europe are particularly active in the FinTech space, including the United Kingdom, Germany, and France. These countries have a number of well-established financial services companies and a large base of tech-savvy consumers. They also have supportive government policies and regulations that encourage the FinTech sector's growth.
The UK is currently the largest FinTech market in Europe, with an estimated value of 6.7 billion euros. This is followed by Germany (4.5 billion euros) and France (2.9 billion euros).
These three markets are expected to continue to lead the way in terms of European FinTech growth over the next few years. The UK is predicted to grow at a compound annual rate of 11.8%, while Germany and France are expected to grow at rates of 9.9% and 8.5%, respectively.
The overall growth of the FinTech sector in Europe presents a significant opportunity for businesses operating in this space. However, it is important to note that the competition is intense, and businesses will need to have a well-developed offering and a robust go-to-market strategy to succeed.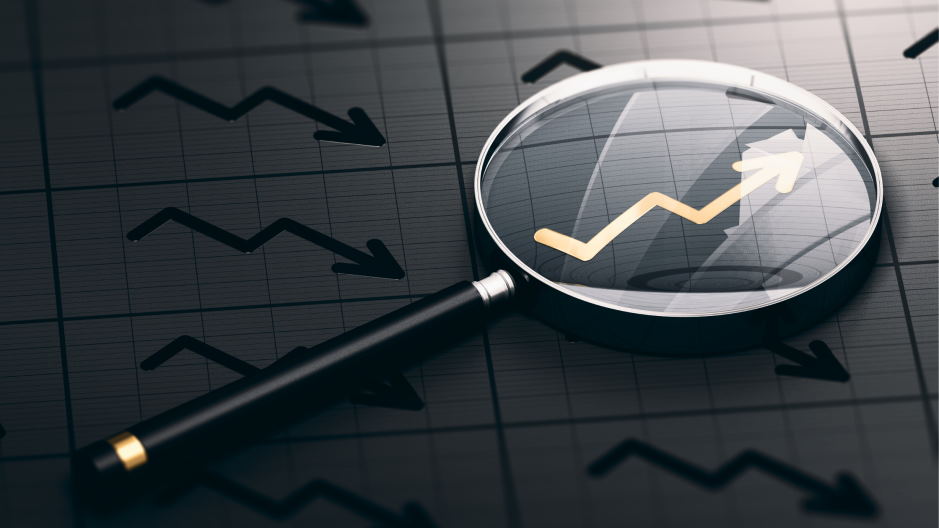 Why Europe became the stage for a FinTech revolution?
The European Union (EU) has become a hub for FinTech innovation in recent years, with several key factors coming together to create an environment conducive to start-ups and new ideas.
One of the most important drivers of the EU's FinTech boom has been the so-called "passport" system, which allows financial services companies to operate across borders with relative ease. This has made it much easier for young companies to get started and scale up quickly.
Another factor has been the increasing willingness of traditional financial institutions to partner with or invest in FinTech firms. This legitimizes the sector and provides essential funding for growth.
Finally, the EU's digital single market initiative is also playing a role by opening up opportunities for cross-border collaboration and making it easier for FinTech firms to access customers across the continent.
All these factors are coming together to create a perfect storm for European FinTech innovation. So it's no wonder the EU has become the stage for a FinTech revolution.