Become a Successful Startup With These Proven Mentoring Strategies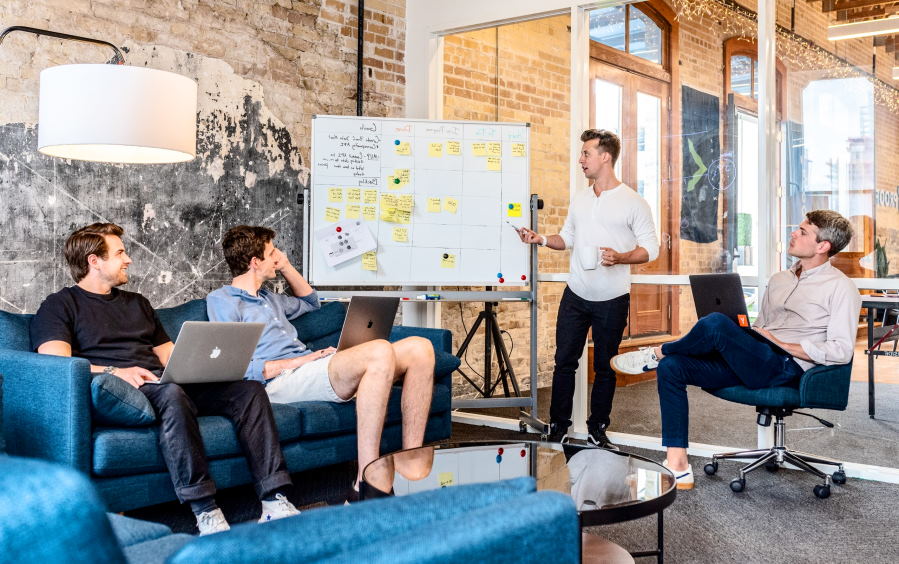 As a startup, you face unique challenges that can be difficult to overcome without the right mentoring. Fortunately, there are proven strategies that you can use to get the mentoring you need to become a successful startup. In this blog post, we'll share some of these strategies so that you can take your business to the next level. So whether you're looking for a mentor in your industry or outside, these tips will help you find the perfect match. And once you've found a mentor, we'll also share tips on making the most of your relationship. So if you're ready to take your startup to new heights, read on!
Navigating the startup world: proven strategies for business mentoring
What makes a successful startup? There are many factors, but one of the most important is mentorship.
The right mentor can provide invaluable guidance, support, and advice when launching and growing a business. They can help you avoid common mistakes, tap into their networks and resources, and give you the confidence boost you need to succeed.
Unfortunately, finding a mentor isn't always easy – especially if you don't know where to look or what to look for.
Here are four proven strategies for finding a mentor for your startup:
Join an Entrepreneurial Organization or Community
One of the best ways to find a mentor is to get involved with an entrepreneurial organization or community. These groups are typically filled with experienced business professionals eager to help and support the next generation of entrepreneurs.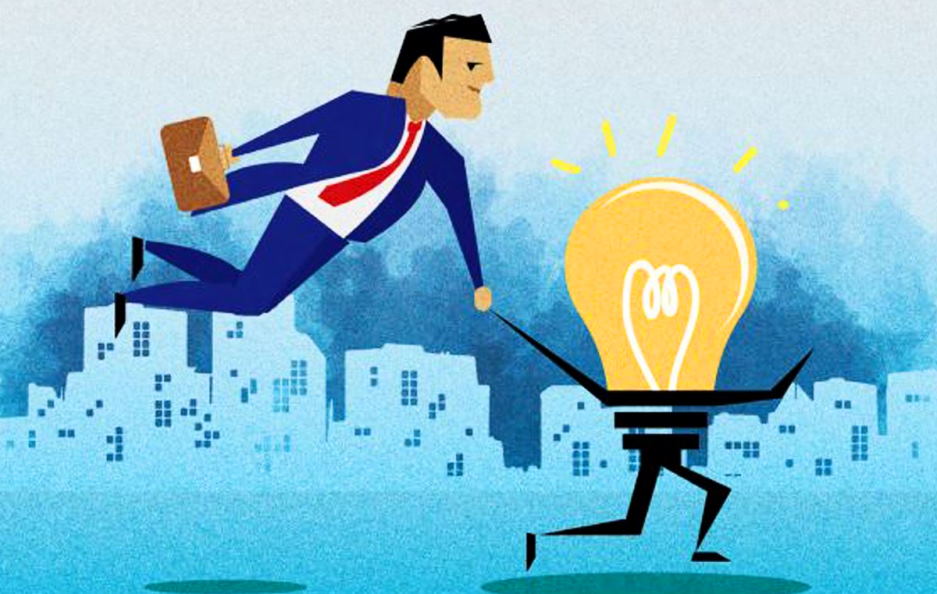 Some great organizations and communities to consider include:
Attend Industry Events and Networking Functions
Another great way to find a mentor is to attend industry events and networking functions. These events are often full of successful businesspeople who would be happy to share their knowledge and experience with you.
To find relevant events in your industry, check out websites like Eventbrite, Meetup, and LinkedIn.
Use Online Mentoring Programs or Services
If you're having trouble finding a mentor in your local community, plenty of online mentoring programs and services can connect you with the right person.
Some of the most popular online mentoring programs include:
Ask for Introductions From People You Trust
Finally, don't be afraid to ask for introductions to potential mentors from people you trust. For example, if you know someone who has a great mentor, they may be willing to introduce you. Likewise, if you have a trusted advisor or investor, they may also be able to connect you with someone who can help.
Mentorship can be incredibly helpful for entrepreneurs – but only if you can find the right mentor. Luckily, there are a number of different ways to go about finding a mentor for your startup. By using one (or more) of the strategies above, you should be able to find someone who can help you take your business to the next level.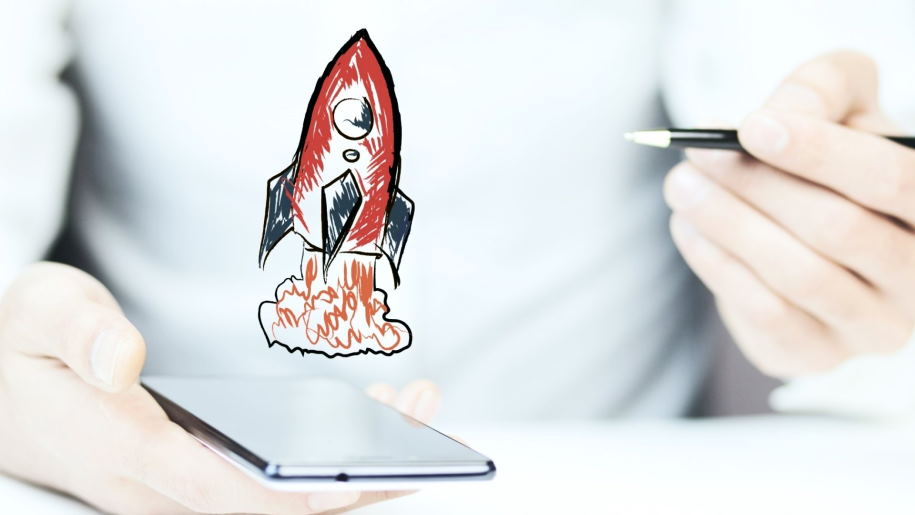 How to find the right mentor to help you plan your startup
Finding the right mentor to help you plan your startup can be daunting. There are a lot of factors to consider, and it can be hard to know where to start. But with a little research and careful consideration, you can find the perfect mentor for your needs.
Here are a few things to keep in mind when searching for a mentor:
What kind of experience do they have?
You'll want to find a mentor who has extensive experience in the startup world. They should be able to share insights and advice based on their own successes (and failures).
What is their track record?
Look at the startups your potential mentor has been involved with. Have they been successful? Are they currently working on any exciting projects?
What is their approach to mentorship?
Some mentors prefer to take a hands-off approach, while others like to be more involved in the startup's day-to-day operations. Figure out what type of mentor you're looking for before you start your search.
What are their fees?
Mentorship isn't free, so you'll need to factor in the cost of mentorship when considering potential mentors. Some mentors charge hourly rates, while others offer monthly or yearly packages.
What is their availability?
Startups require a lot of time and energy, so you'll want to find a mentor who is willing to commit. Make sure you know how much time your potential mentor is willing to dedicate to your startup before you make any commitments.
Once you've considered all of these factors, you can start your search for the perfect mentor. Talk to friends and colleagues, search online, and attend startup events to meet potential mentors.
When you've found someone you think could be a good match, reach out and set up a meeting. Use this meeting to get to know them better and see if they're a good fit for your needs.
Remember, finding the right mentor takes time and effort. But if you put in the work, you'll be rewarded with invaluable insights and guidance that can help you take your startup to the next level.